INTERNATIONAL WOMEN ARTISTS FROM 6+ COUNTRIES
Intimists 2
16 June – 17 July 2019
​
Satya Cipta
Wen- Hsi Harman
Weronika Piórek
Neelum Nand
Jen Black
Katerina Tsitsela
​
​
CONTEMPORARY ART FROM TOP INTERNATIONAL EMERGING WOMEN ARTISTS
​
Our emphasis is on our artists being Intimists. That is we only represent artists who work alone without assistants, who's work has intimacy, that we can feel the person behind it, the touch and the closeness, someone's hand, that individual touch. As communication now days is all on the phone and the Internet, we represent artists who reach out for something more personal.
5ª Biennale del libro d'artista di Napoli
Katerina Tsitsela
Art Reveal Magazine London
Interview Katerina Tsitsela
Levure littéraire 14
Invites you to discover the creations of its 270 international artists
Accueil » Numéro 14 » Katerina Tsitsela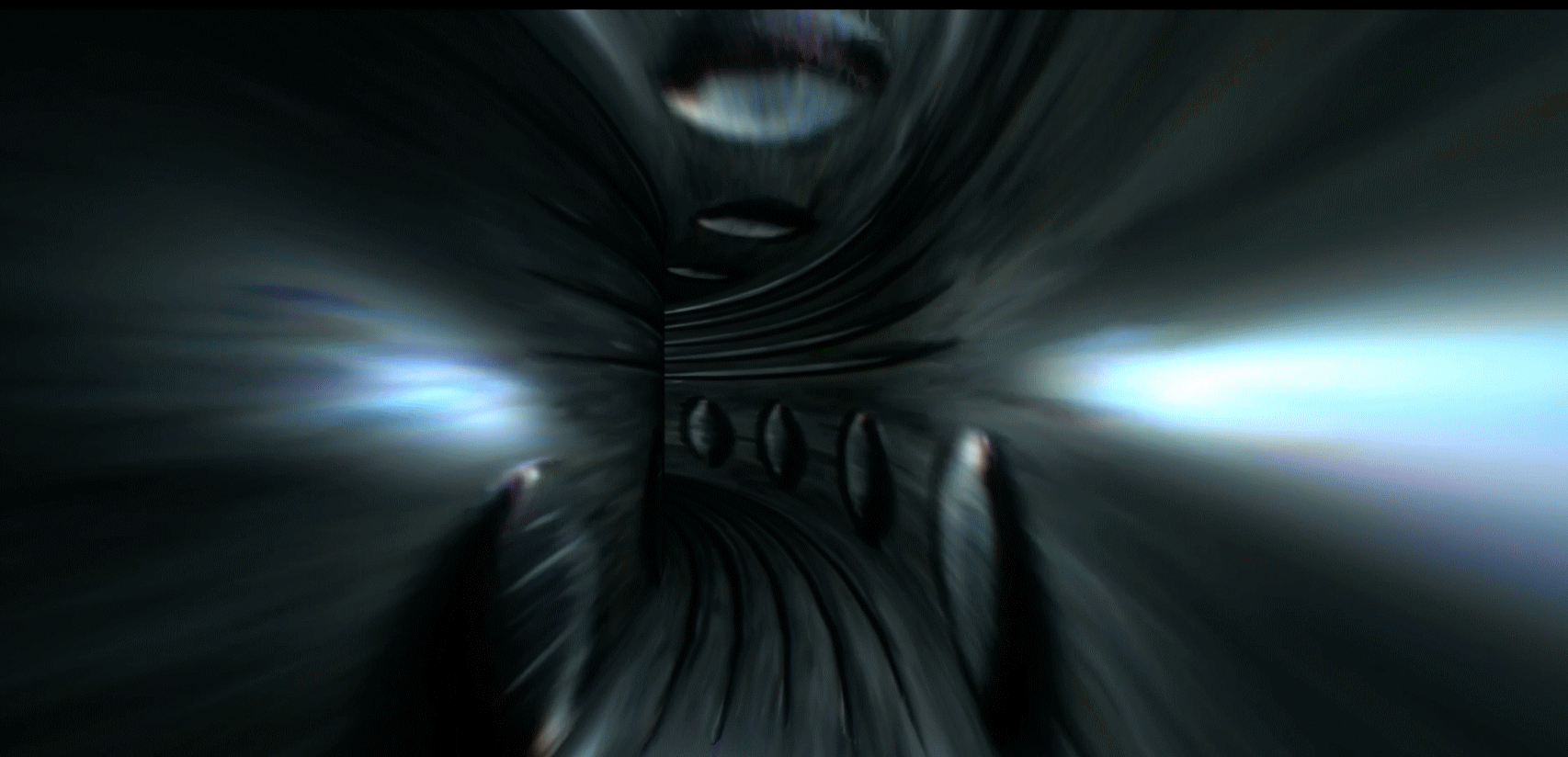 NNC Gallery
Finalists in the selection London
Katerina Tsitsela